Red Stag Hunting in New Zealand with Mountain Hunters
New Zealand borders are now fully re-opened to tourists with no mandates or requirements for entry! Welcome back...
Situated on the lush North Island coast line, we are a small family business that has been outfitting hunts full time for 32 years. We own and lease several properties managed for trophy hunting totaling over 25,000 acres of pristine free ranging and game fenced country. From our lodge we can hunt 6 different deer species. Red Stag, Fallow deer, Elk, and only attainable in the North Island, Sika, Rusa and Sambar. There is Arapawa ram, Pacific goat, Wild boar and waterfowl hunting on our doorstep as well. We have large public and private concessions in the Southern Alps, South Island for Tahr and Chamois which is only a 2 hour scenic flight away. Our Trophy Red Stag hunting packages start at only $4,500 and we have 11 NZ species to hunt.
Our Lodge is located only 3 miles from the Pacific Ocean and is surrounded by hunting country and amazing scenery . New Zealand's unique landscape makes it a destination non-hunters will enjoy as much as the hunters! We offer free local sight-seeing and day trips for non-hunters. Some local attractions include boutique vineyards and wine tasting, shopping, golfing, scenic hiking, sheep farm experience, Maori culture and coastal seal viewing. We keep a laid back family atmosphere making sure to have fun along the way!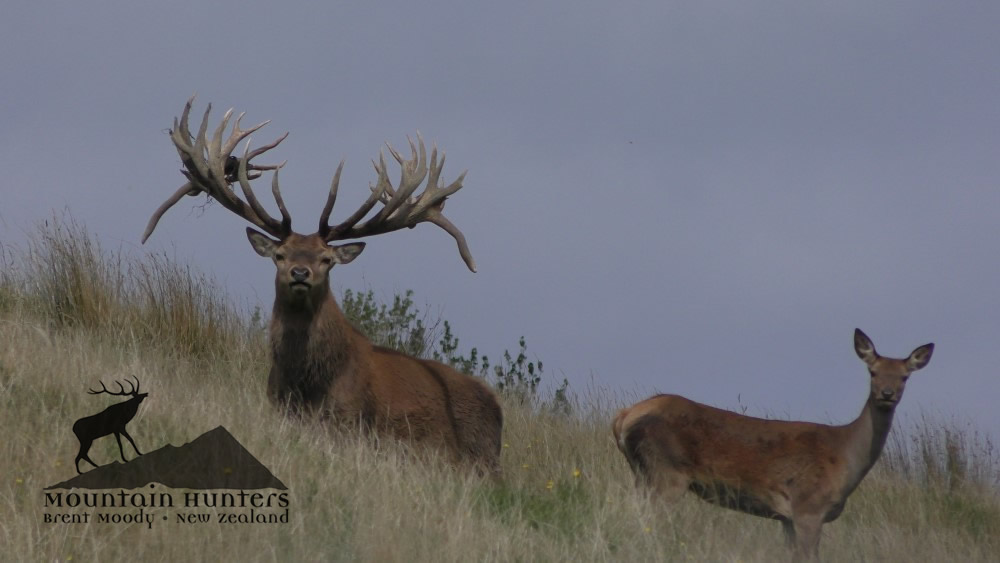 For a high quality professional New Zealand trophy hunting experience with hands on outfitters that can do everything you want we invite you to join us for your New Zealand Red Stag hunt and an unforgettable adventure!
Brent Moody
Outfitter, Owner & Guide at Mountain Hunters